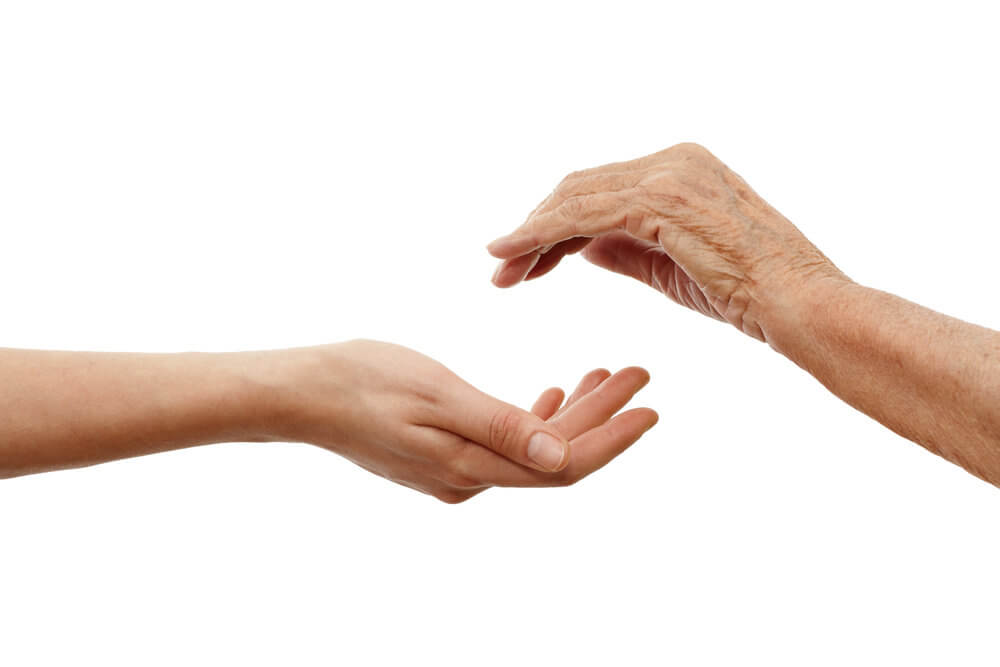 Ageing is no longer measured by crow's feet and saggy jowls, but by the dorsal, or top part of the hands, where the skin is thinner and tends to crinkle over time.
The hands are a hot new area! Now that we have the face so well treated, we're looking at treating the hands, neck and décolleté.
Treatments available
At True You Skin Clinics in Leeds we offer a wide range of treatments to treat ageing hands and these include:
Dermal Fillers
Radiesse
PRP
Mesotherapy
Please contact +44(0)1133458682 for a consultation with our Nurse Practitioner!
What are Ageing Hands?
As you get older, your hands lose volume, fat and elasticity. The fatty layer of the hand disappears, so the skin is more translucent and shrivelled, and you see underlying structures like bones, tendons and veins and the skin doesn't bounce back when you pinch it.
Can I prevent them?
Besides your face, your hands are the other body part that reveals your age. Similar to your face, your hands will gradually lose their elasticity and collagen over time. Add Some Volume: because the fat under your skin goes away as you age, it makes your skin look saggy. Mesotheraphy is a natural, minimally invasive therapy that uses a series of tiny chemical injections to reach the mesodermal layer of tissue under the skin. This will help tighen the saggy skin. Alternatively, the use of dermal filler such as Radiesse Hands which is specifically designed for hands. Bring collagen levels back up with a products that contain growth factors such as a retriderm. In the same way that you exfoliate your face, you should also exfoliate your hands. This is to ensure the replacement of tired old cells which will be replaced with rejuvenated new skin. A chemical peel or MyCellsPRP is an ideal solution.  In addition, wearing driving gloves will help protect them against UVA and UVB rays.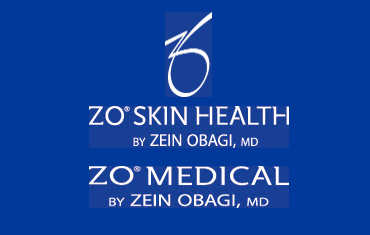 Welcome to your ZO Newsletter! This edition of your newsletter takes a closer look at one of our ZO® Medical products, Invisapeel™ Why Use A Peel? Facial peels, when used correctly, can be used to correct and reduce various skin conditions. From sun...
read more
True You Skin Clinics is an award winning nurse led clinic offering advanced non surgical treatments in Leeds. We believe each client is unique and treatments are tailored to each individuals goals. We believe in enhancing the True You, restoring, rejuvenating and bringing out your inner beauty.