For more information please contact our Nurse Practitioner on +44(0)1133458682.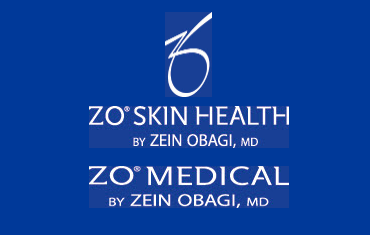 Welcome to your ZO Newsletter! Erase tired-looking eyes and reveal your smoothest, most radiant complexion with our best-selling Intense Eye Repair Crème.   Exclusive peptide and retinol complex to boost collagen production.  Mica and titanium dioxide to...
read more
True You Skin Clinics is an award winning nurse led clinic offering advanced non surgical treatments in Leeds. We believe each client is unique and treatments are tailored to each individuals goals. We believe in enhancing the True You, restoring, rejuvenating and bringing out your inner beauty.