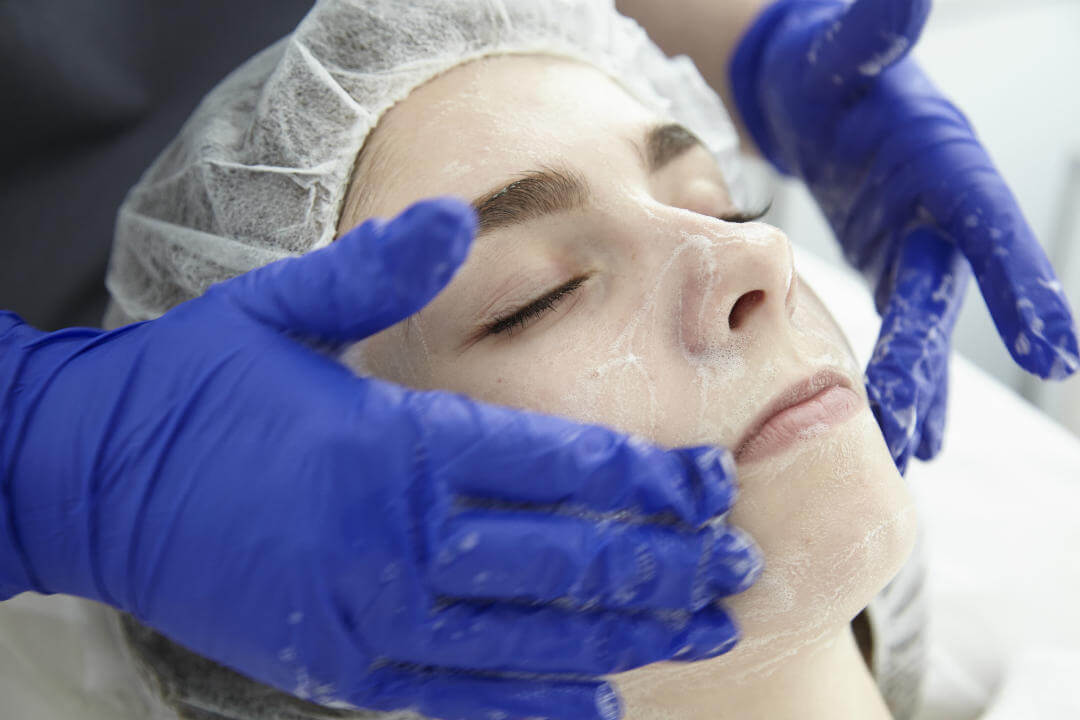 The Perfect Peel is a revolutionary peel that will transform your skin into looking younger, healthier and clearer in just one week. The Perfect Peel can be used on all skin types and requires no pre-peel skin preparation. The process takes less than 15 minutes and is virtually pain free. Perfect Peel is ideal for the following:
Improve the overall tone and texture of your skin
Lighten and brighten your skin
Remove or reduce sun damage and age spots
Reduce pore size and soften fine lines and wrinkles
Reduce or eliminate Hyperpigmentation and acne scars
Improve acne skin conditions and Melasma
Stimulate the production of collagen resulting in firmer skin
Slow down the ageing process and prevent wrinkles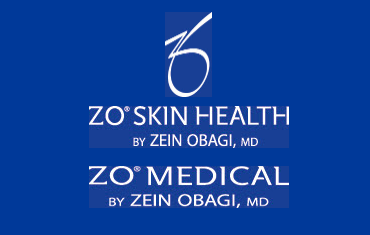 Welcome to your ZO Newsletter!  Suck excess oil, grime and acne-causing bacteria out of your skin with our top-selling Sulfur Masque.  What are the benefits?  10% sulfur reduces sebum and calms irritation  Kaoline and bentonite absorb surface oils and prevents...
read more
True You Skin Clinics is an award winning nurse led clinic offering advanced non surgical treatments in Leeds. We believe each client is unique and treatments are tailored to each individuals goals. We believe in enhancing the True You, restoring, rejuvenating and bringing out your inner beauty.