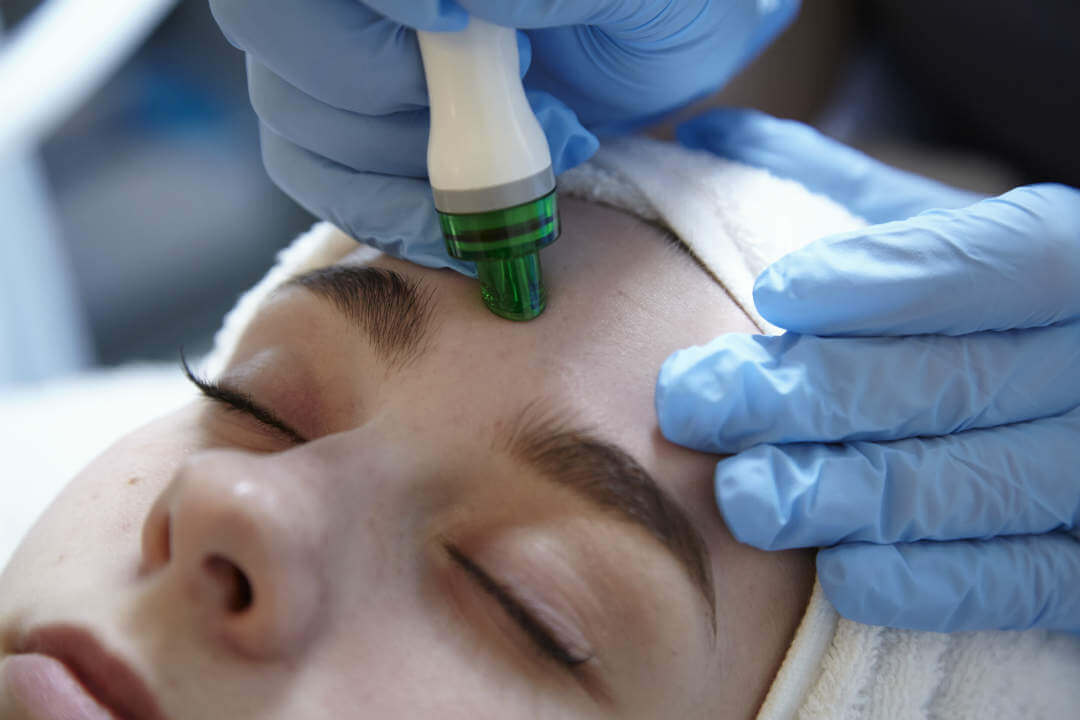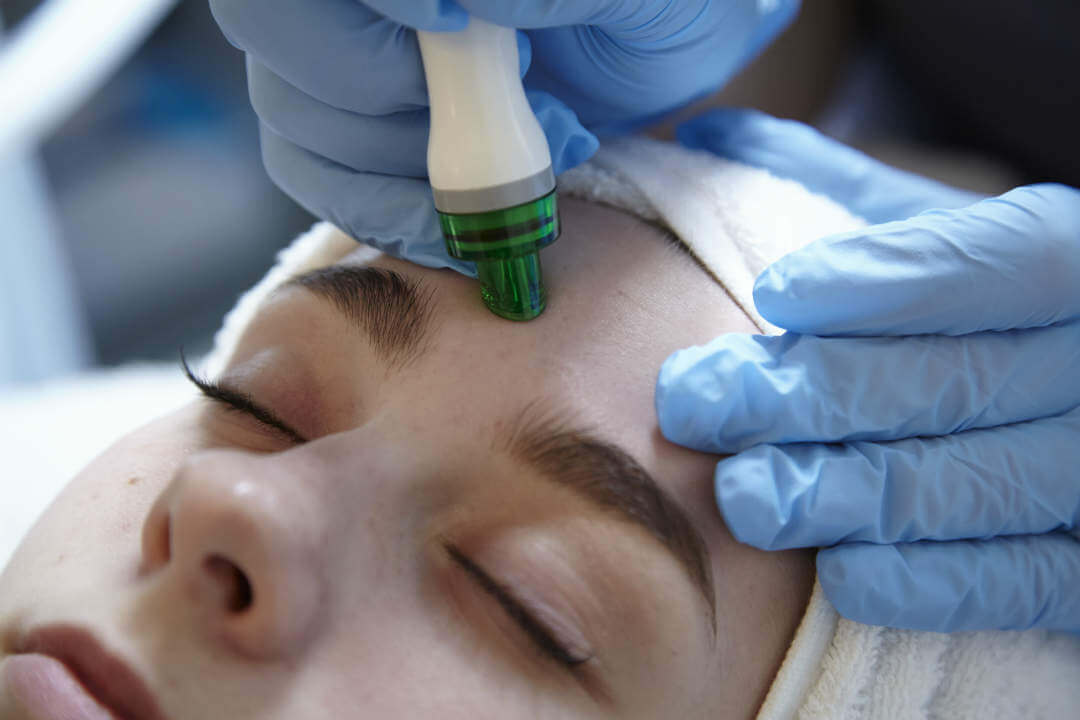 For more information please contact our Nurse Practitioner on +44(0)1133458682.
What does a pro facial do?
Profacial deep cleanses, exfoliates, clears blocked pores, anti-wrinkle, anti-bacterial, acne care, hydrates and nourishes the skin. It encourages the skin to stimulate the production of collagen. Giving smooth skin due to the increased blood circulation. It revitalises and wakens the skin by increasing the lymphatic flow. It uses skin cell stimulation, skin lifting and tightening. This is combined with the following aqua peeling, deep cleanses, exfoliates and digital peeling. The profacial deeply infuses, hydrates and renews the skin. Acne is benefited with the anti-bacterial, anti-inflammation ans soothing effect. All provided in one facial treatment. 
How do pro facials work?
This procedure you could compare to microdermabrasion facials in that they use state of the art medical machines. The ProFacial uses ultrasound and radio frequency depending on desired results. ProFacials are great for exfoliating, increased blood circulation, deep cleansing, hydration and nourishment. The ultrasound melts fat and cellulite cells, giving smooth skin texture and boosts collagen and elasticity. Along with many other benefits. Don't worry, it is completely safe and painless with immediate anti-ageing effects. PRO FACIAL consists of 3 steps : deep cleanse, exfoliate & hydrate.
Why get a pro facial?
Expert skin analysis is key to improving and keeping your skin youthful. It will reveal your skin type, routines and product advice. Providing you with a tailored facial to suit the area or spot you need help with. Professional exfoliation removal of the dead skin cells, which can be penetrated deeper with a machine and that can only be done to a professional standard. Thus resulting in reduced acne and blocked poress. Lastly, collagen, hydration and cell reproduction at its core.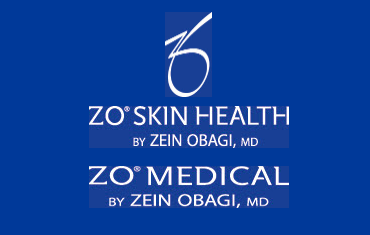 Welcome to your ZO Newsletter!  Suck excess oil, grime and acne-causing bacteria out of your skin with our top-selling Sulfur Masque.  What are the benefits?  10% sulfur reduces sebum and calms irritation  Kaoline and bentonite absorb surface oils and prevents...
read more
True You Skin Clinics is an award winning nurse led clinic offering advanced non surgical treatments in Leeds. We believe each client is unique and treatments are tailored to each individuals goals. We believe in enhancing the True You, restoring, rejuvenating and bringing out your inner beauty.