For more information please contact our Nurse Practitioner on +44(0)1133458682.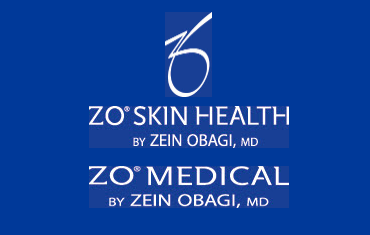 Welcome to your ZO Newsletter! This edition of your newsletter takes a closer look at how to treat and prevent dry, cracked lips. How To Treat Dry, Chapped Lips During these cold winter months, our lips are more prone to becoming dry and cracked. Here are...
read more
True You Skin Clinics is an award winning nurse led clinic offering advanced non surgical treatments in Leeds. We believe each client is unique and treatments are tailored to each individuals goals. We believe in enhancing the True You, restoring, rejuvenating and bringing out your inner beauty.