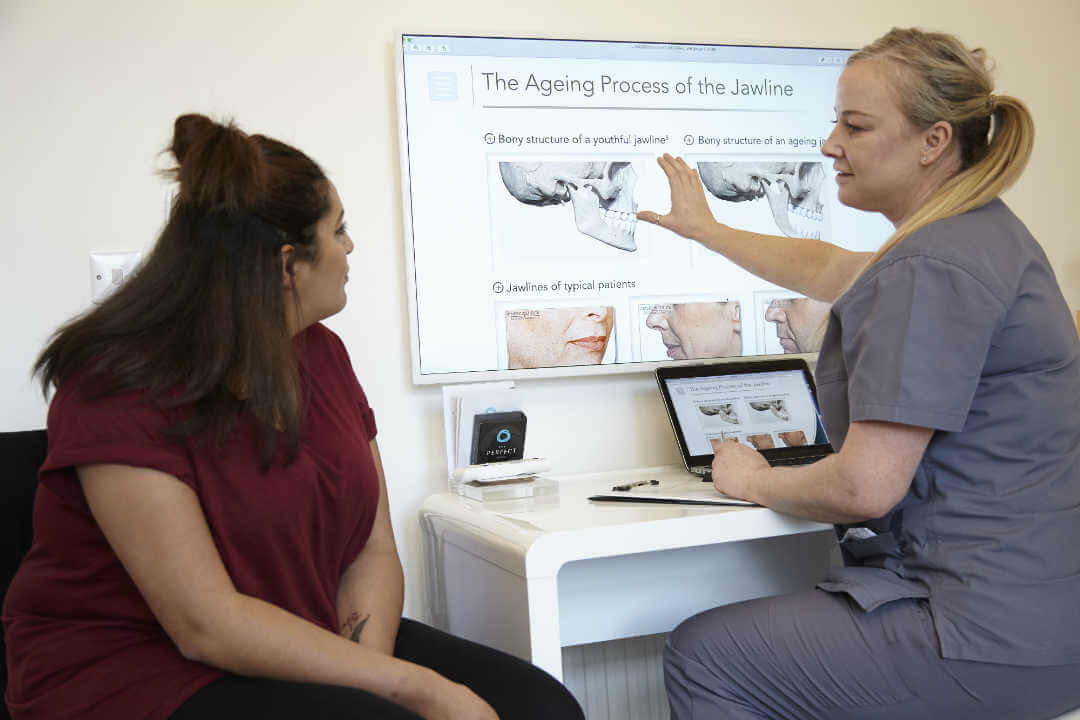 Undertake a Skin Analysis and see the TRUEYOU!
Once all the skin assessments have been undertaken we can truely have an understanding of the condition of your skin and put a treatment plan in place.
For more information please contact our Nurse Practitioner on +44(0)1133458682.
What is a skin analysis?
Our Nurse Practitioner will undertake a medical consultation, this includes a verbal consultation to understand your goals, usual skin routine, medical history and to identify your concerns and problem areas.
What is checked?
Our Nurse Practioner will check the moisture of your skin, the ph, and your zinc levels. These all play an important role in finding out the overall condition of your skin.
Will I have to do anything?
You will be asked to place your head in a UV lamp (Woods Lamp) this will show any sun damage that is not visible to the naked eye.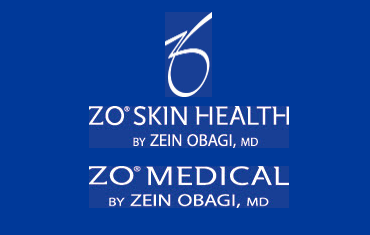 Welcome to your ZO Newsletter! From UVB and UVA radiation to pollution and HEV light, every time you step out on your commute, your skin is exposed to environmental aggressors. Air pollutants can not only taint your skin faster than you can cleanse it, but also...
read more
True You Skin Clinics is an award winning nurse led clinic offering advanced non surgical treatments in Leeds. We believe each client is unique and treatments are tailored to each individuals goals. We believe in enhancing the True You, restoring, rejuvenating and bringing out your inner beauty.